Cv
Nikolaos Vernikos | Dental Surgeons Naxos
---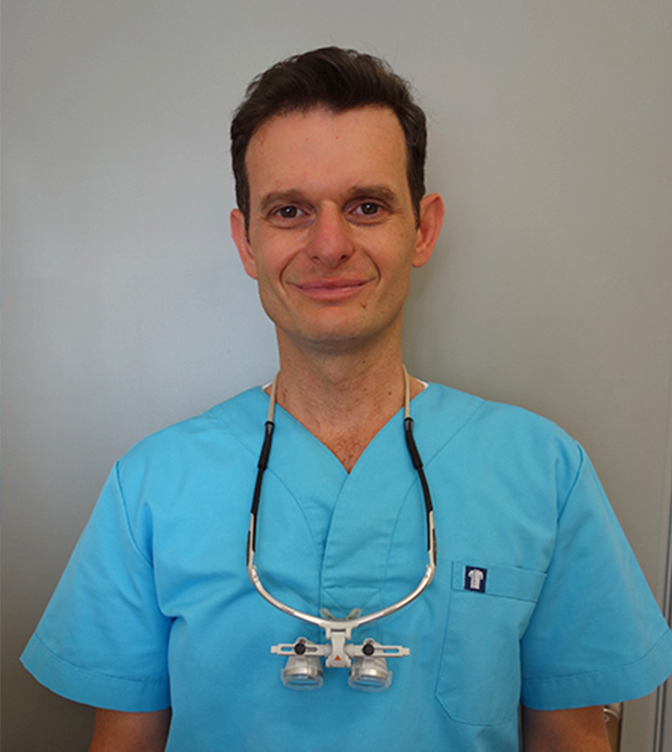 Graduate of the University of Athens
Born in Athens in 1973 with origin from Sagri of Naxos, surgeon dentist Nikolaos Vernikos completed secondary education in schools in Kifissia and Amaroussion, following the following studies:
- Graduate of Dental School of Athens 1997.
- Graduate of the Athens Dental School 2005.
- Postgraduate in Oral Surgery and Implantology (Scientific Society of Surgical Oral) 2014-2015
- Continuous monitoring in the context of lifelong education at conferences and seminars on subjects such as: periodontics, endodontics, prosthetic, aesthetic dentistry, implantology, mouth surgery, craniopharyngeal disorders.
She is married to a child and lives permanently in Naxos while maintaining her private practice since 2006.
---
Contact us to make an appointment.
We are always at your disposal to offer you the perfect result.
---

Nikolaos Vernikos | Dental surgeon
Square Protodikiou, Naxos
Tel: 2285022259 Mob: 6938184937