Services
Nikolaos Vernikos | Dental Surgeons Naxos
---
At the dental clinic of "Nikolaos Vernikos", which is located at Plaza Court of First Instance in Naxos, we offer high quality dental services, based on the individual needs of each sufferer.
---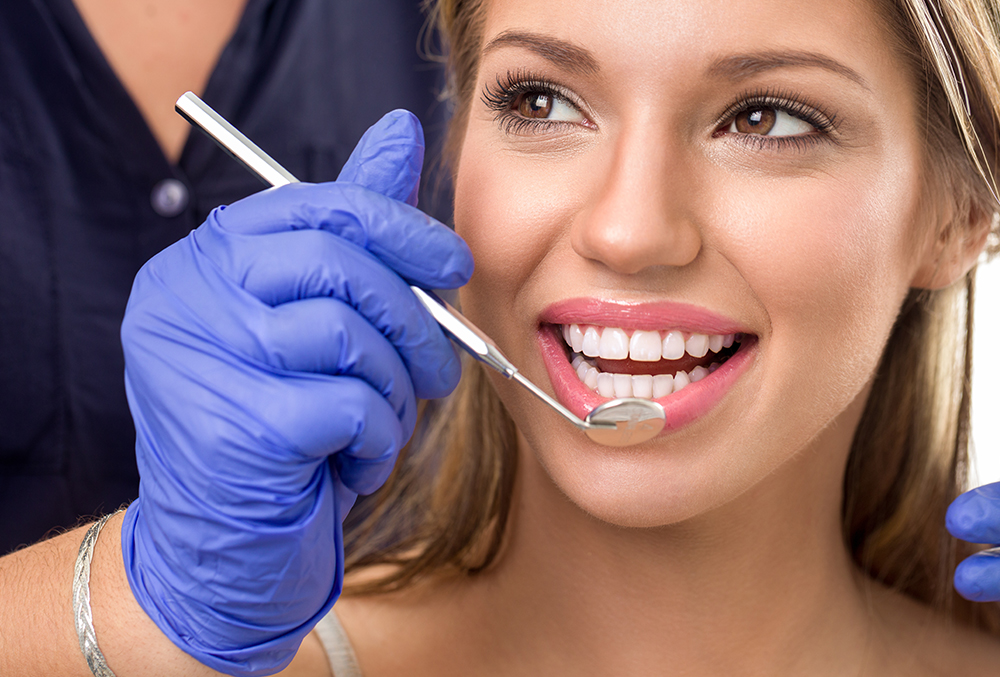 Aesthetic Dentistry deals with the improvement of the presence of a healthy smile, thus giving more confidence and success to the professional and personal life of individuals. Aesthetic Dentistry also deals with the restoration of lost aesthetics of some smiles affected by caries, accidents or simply over time.
The goal of aesthetic dentistry is to achieve the perfect smile.
---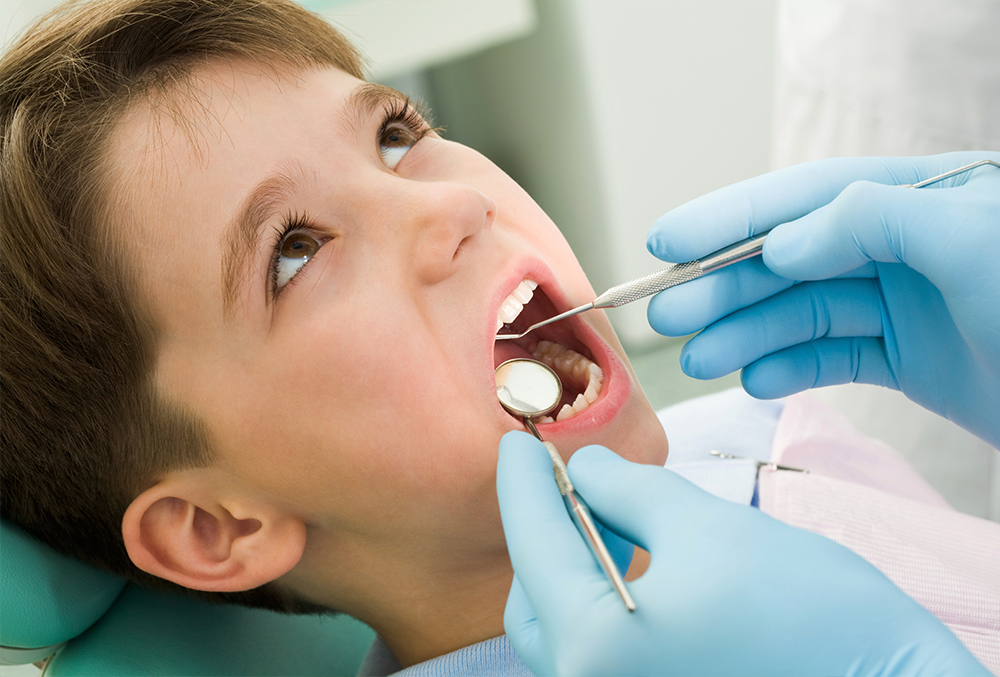 Pedodontia is engaged in health monitoring and coping with the problems of the oral cavity of children and adolescents. Children's teeth show a lot of differences from adult teeth and their oral cavity is constantly changing during development as the teeth are replaced by the teeth permanently.
It is recommended that the first visit to the dentist be at the age of 18 months in order to assess the risk of caries growth.
---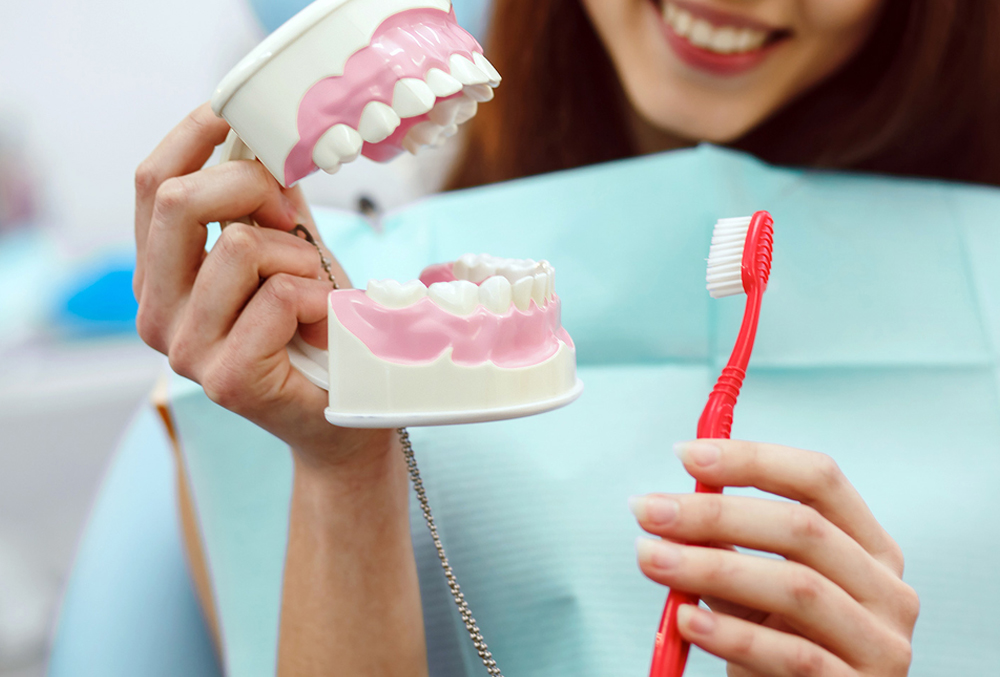 Periodontics deals with the diseases of the tissues supporting the teeth (gums, periodontium, alveolar bone).
The main diseases are the various forms of gingivitis, with periodontitis being the most important because it can lead to tooth loss and complete disorganization of the mouth.
---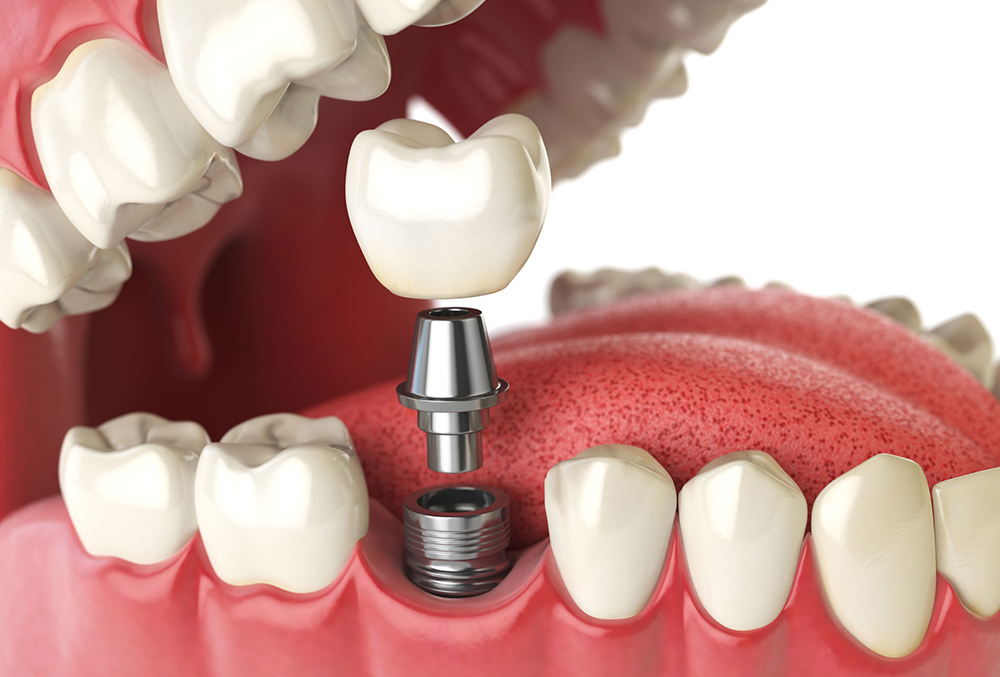 Modern implants are made of titanium, shaped like the root of the tooth, placed on the jaw, and various prosthetic restorations (artificial teeth) are welded or screwed onto them.
---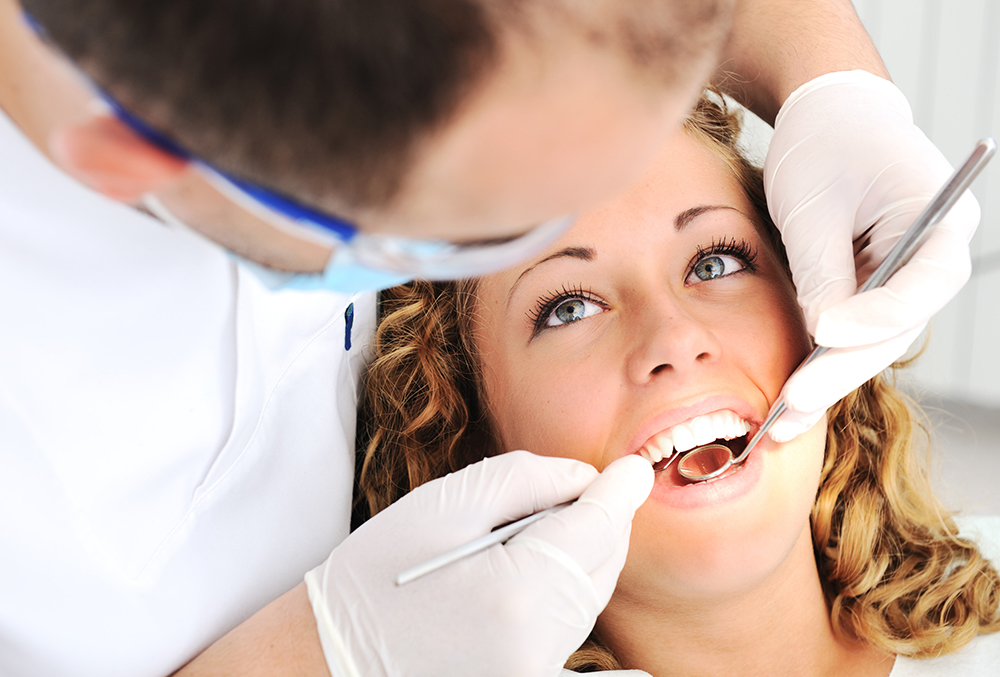 Oral Surgery deals with oral problems where surgical intervention is required to deal with them.
The most common problems encountered with mouth surgery are:
- Exports of teeth and residual roots
- Treatment of incised teeth and complications that can be created (wisdom)
- Perricorrheic surgery (acridiectomy)
---
The guaranteed success in dealing with all incidents, regardless of degree of difficulty, is based on the correct design of the treatment and its successful implementation.
Our goal is to provide effective therapeutic practice in an intimate and comfortable environment for the patient.
---
Contact us to make an appointment.
We are always at your disposal to offer you the perfect result.
---

Nikolaos Vernikos | Dental surgeon
Square Protodikiou, Naxos
Tel: 2285022259 Mob: 6938184937